Franchise Opportunities
Available
Franchise with Prominent Insurance
Prominent Insurance is providing a platform to empower people to create legacy.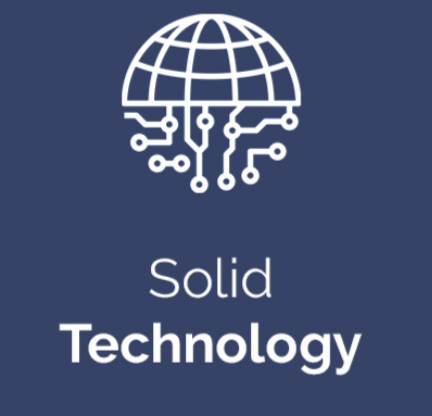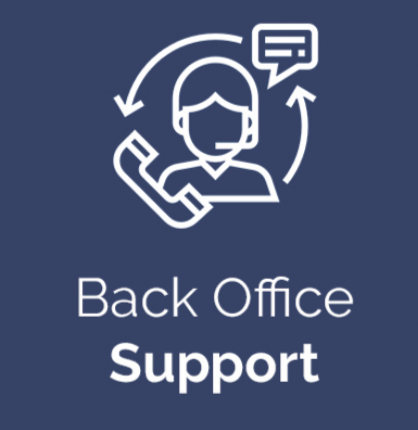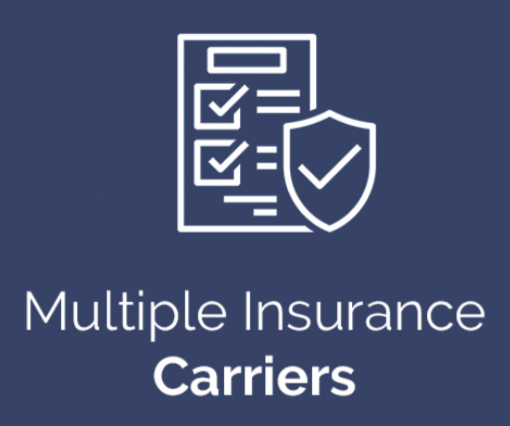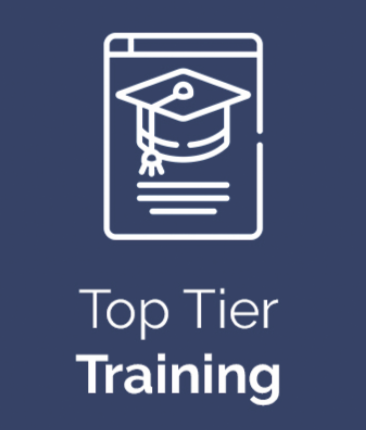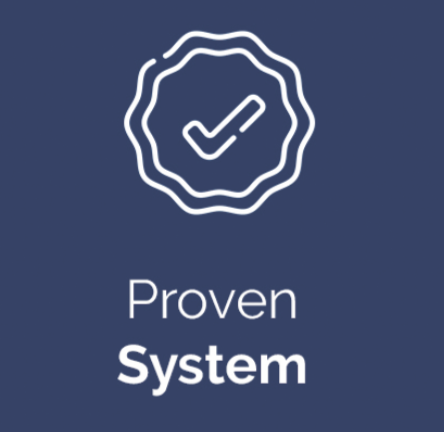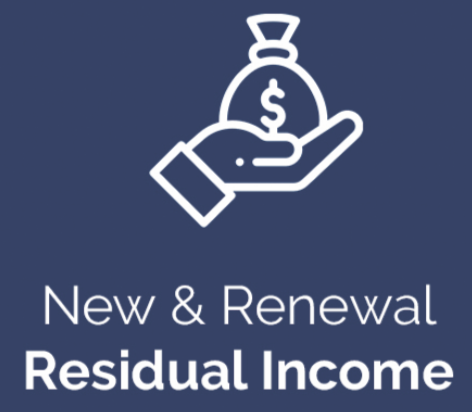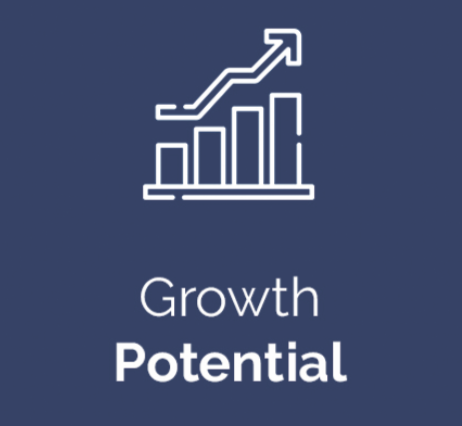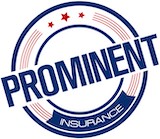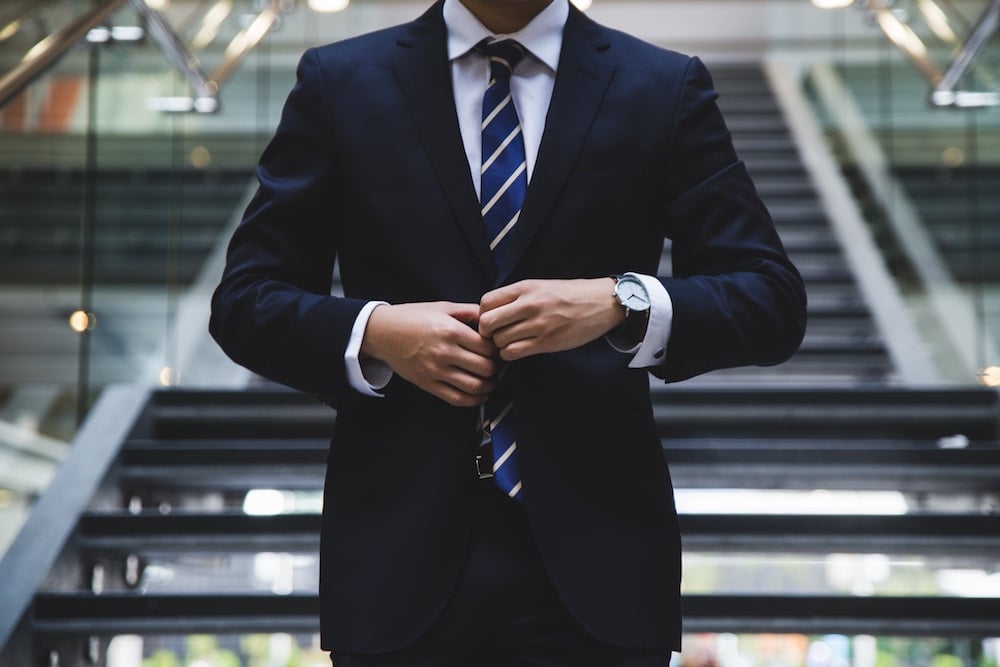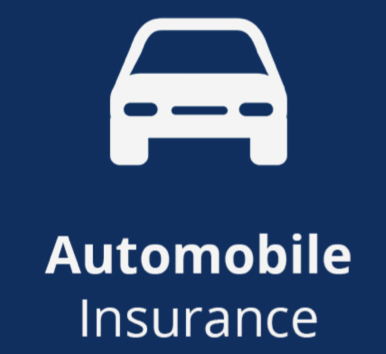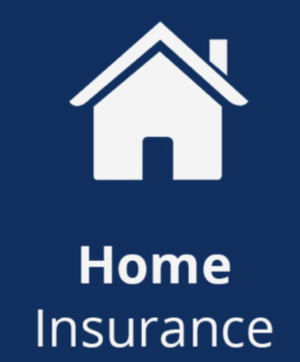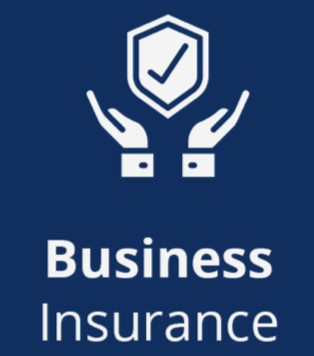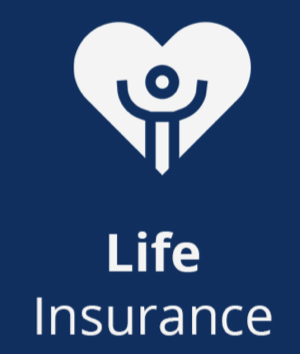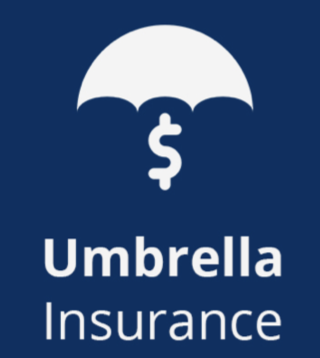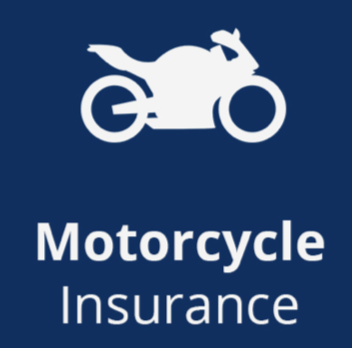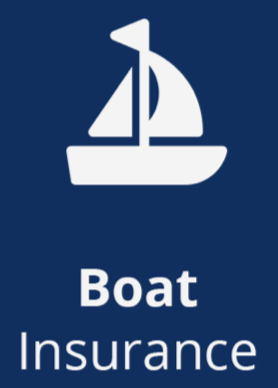 What our Franchisees will receive from our program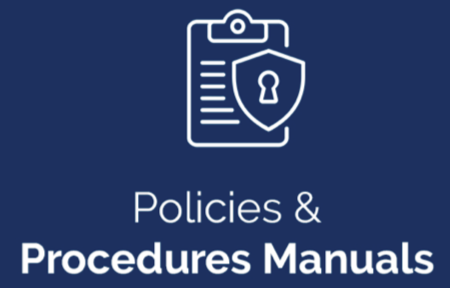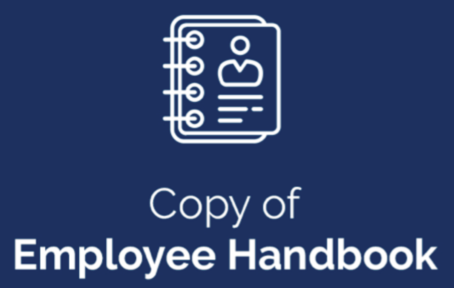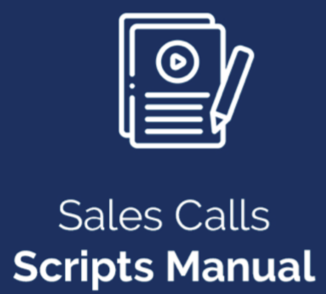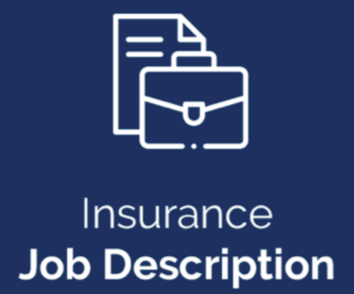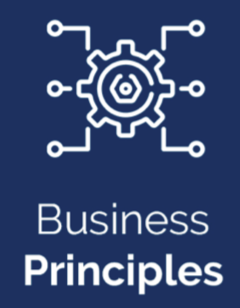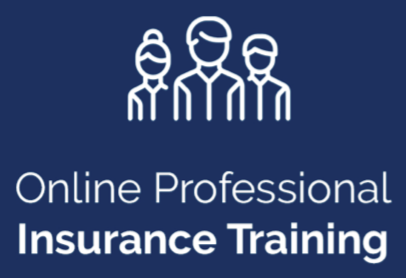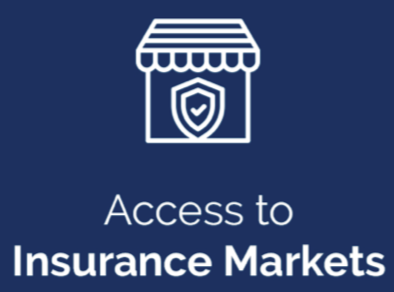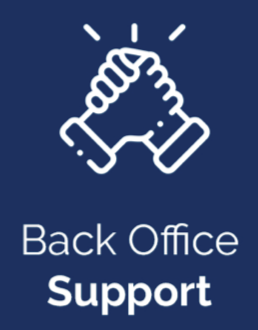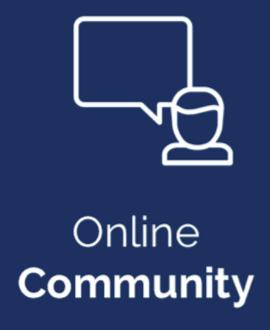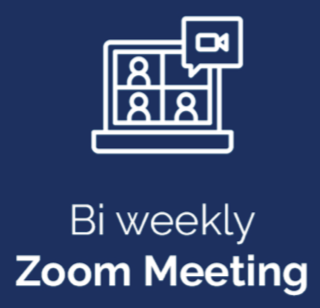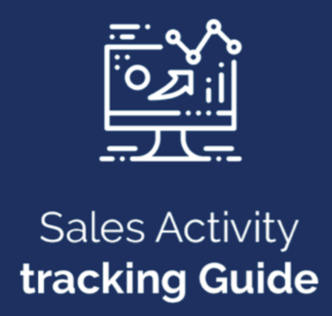 Qualifications to Complete
Initial Inquiry
Online www.prominentagency.com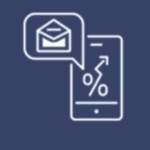 Introductions
Talk with a member of the Prominent Team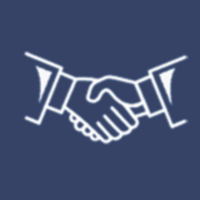 Financial Review
Your finances are reviewed by the team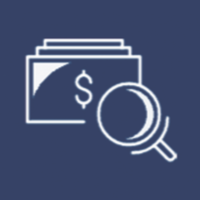 Apply
Submit your application & Business plan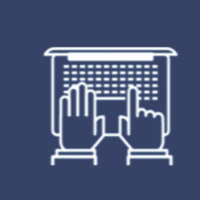 Sign In
Prominent Agreement reviewed and finalized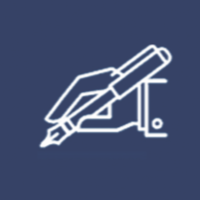 Let's Partner to build territories together
Red = available territories 
Blue = coming soon
White = Future Territories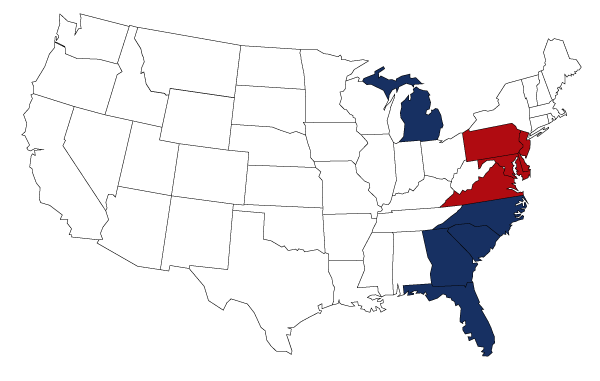 Markets we Choose
We are intentional with the markets we choose, looking for States with High Minority populations.
Owner Opportunities
Owner operator of manger Run Locations Opportunities are Available.
Professional Offices
Our Prominent Offices are at corporate suite locations.
Recognized as an industry leader

Top Agents' Business Insurance Magazine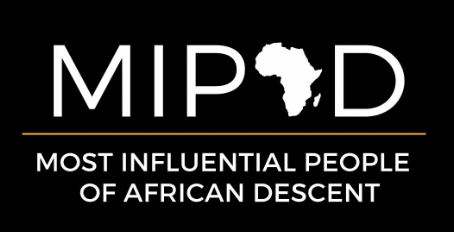 Most influential People of African descent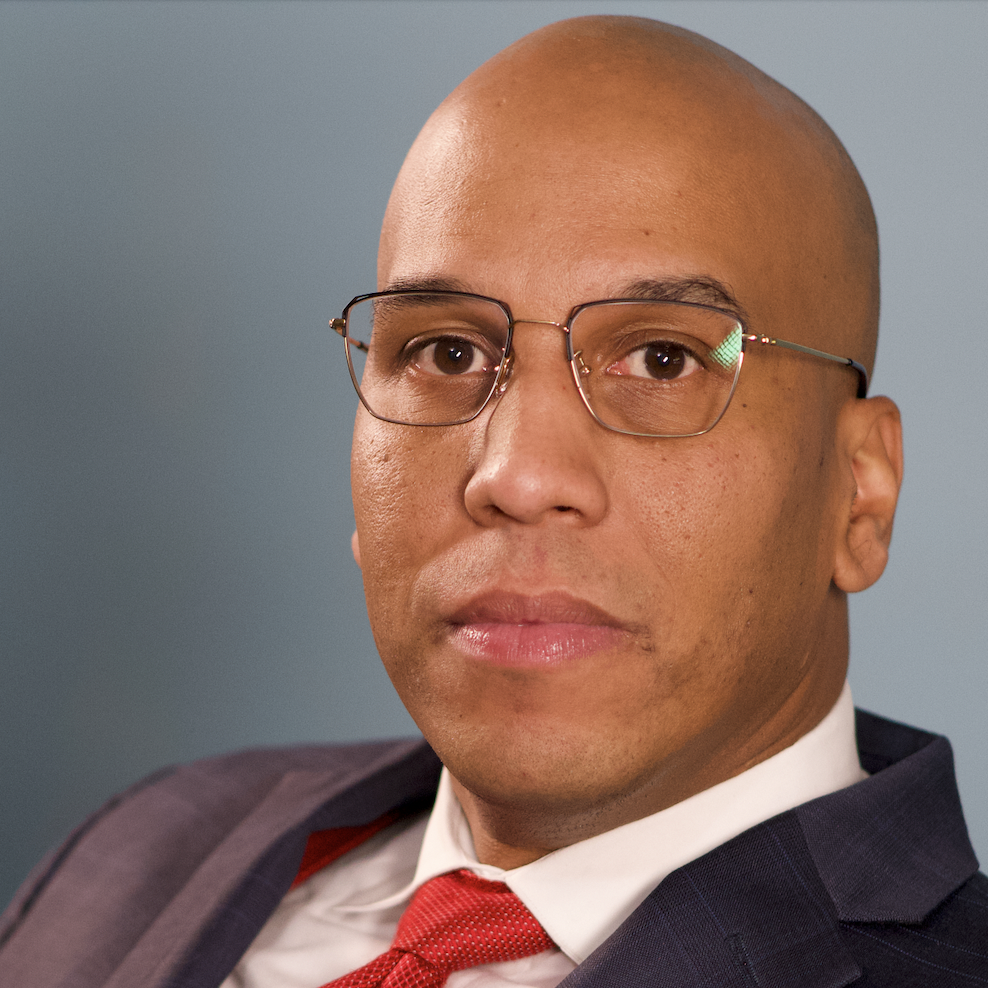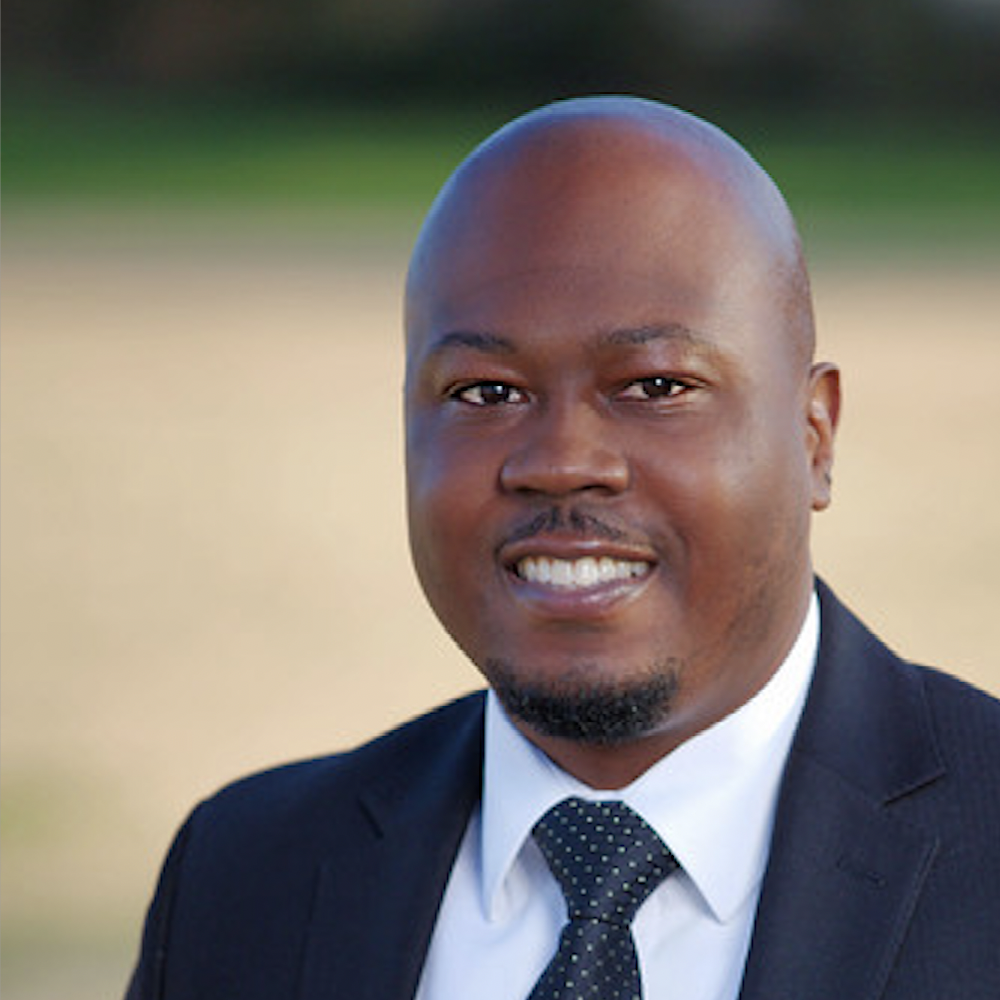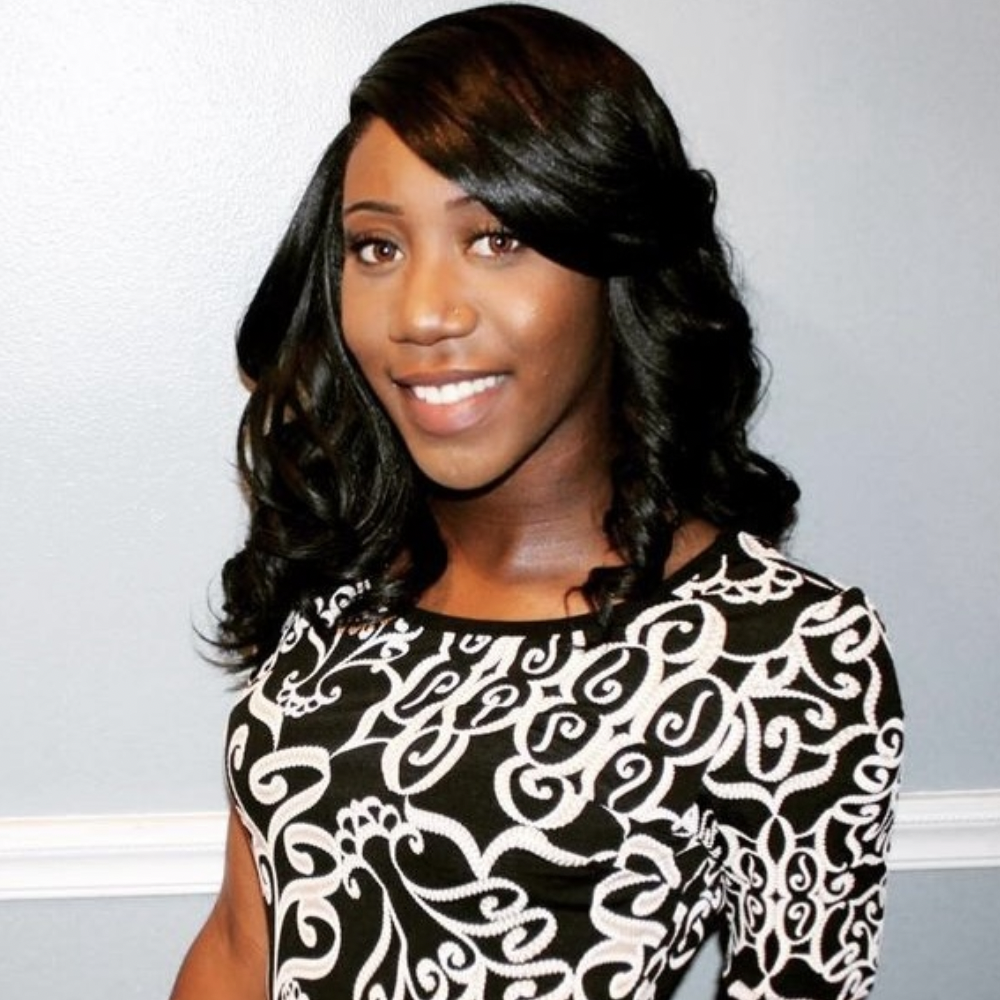 Maya
Dwanah
President of Agency Operations
 Reach out to set up a call with Prominent Franchise Development Team.